For all the cooking He Who Cooks does and She who Sews eats, you'd think she'd return the favour and does some sewing for him, wouldn't you? The odd pair of boxers and an apron now and then just doesn't cut it.
This is another way of saying I finally made Chris a shirt.
I don't think he really enjoyed being on the other side of the camera!
I used a cotton from Spotlight and BurdaStyle 04/2013 #138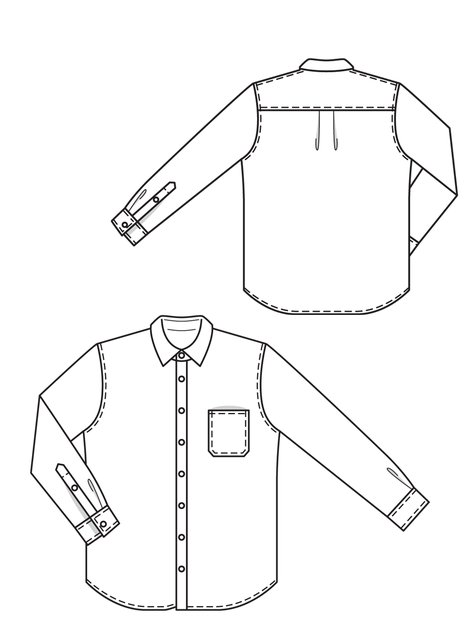 I compared the pattern to his RTW shirts to find his size and traced off a 98. Burda's size charts would have put him several sizes bigger. I didn't check the sleeve length against his RTW shirts. And you'll find out below why that was a mistake.
I was very pleased with how the sleeve tower placket came out
I got him to try the shirt on before I added the cuffs. The sleeves seemed too long. Rashly I chopped off 8 cm, and lost lots of those lovely tower plackets. The sleeves are now a bit short. Perfect for me though. Just saying. This pattern also has narrow cuffs and a slim collar. Also perfect for me. Not that I've been wearing it. Much.
What about those Pork Pies?
Chris's were based on a recipe for Raised Pork Pies from Valerie Barrett published in BBC's Good Food, July 2013.
The filling
Pastry top being added
Crimped edge and a hole to add the aspic through after baking
Egg wash (and 21 because it was for a 21st birthday picnic for a talented pastry chef @lyndarella47)
Just out of the oven
And then calamity struck.
Those pies came out of the tins very reluctantly. In fact one didn't come out at all, as a pie. The other sort of came out in one piece, albeit looking much more rustic than intended. Yes that is a bobbin case in the background.
All's well that ends well though. Only one pie was really needed for the picnic and the filling from the other one was absolutely delicious in a salad!