I am very late to V1410 party, but I am very very happy to have finally got there!
This is an awesome pattern and so much fun to wear.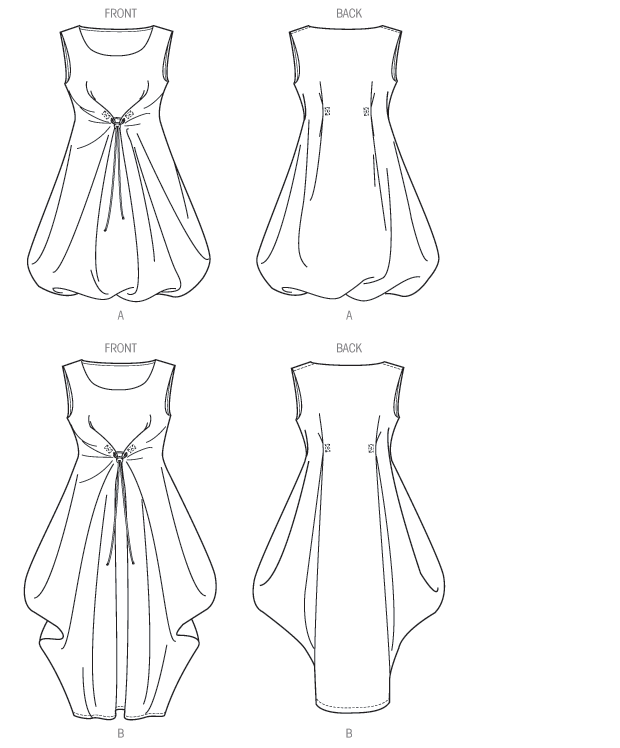 I made two versions in quick succession in January and have since struggled to get photos taken. I'd like my eyes to be open, I'd prefer not to look like a crazy person, my double chin to not make too much of an appearance and not to look 10 kilos more than I used to weigh in my twenties. Too much to ask? Seems so. Hence I'm going with the photos I have.
The first version was made up as a size 14 in a cotton from IKEA.
I cut out a size 14 after comparing the shoulders and neck to a Burda size 44 sleeveless top. This pattern has a lot of ease built in everywhere. Been a long time since I was a size 14 in Vogue! I also took the neck up 5 cm after reading lots of reviews of this pattern which talked about the neck being low.
As it turned out, 5 cm was too much.
I went back to the just 2.5 cm higher (where the size 22 cutting line is at the bottom of the scoop) for the second version.
I love the almost ridiculous ballooned out side seams of this pattern. Another very clever aspect is the adjustable length. There are three buttons up each side seam and a buttonhole in the hem on both sides.
Above is what it looks like inside with the hem up to the first internal button.
And below is me straightening the hem after buttoning it up – it is possible to change the hem length in public. But not advisable.
The top buttons makes it quite short. Definitely the party version.
This is my second version. It's made up in a black linen nylon blend.
I added pockets to the sides seams of the second version. And yes the buttons are red. So much easier to see! Imagine looking for black buttons on the inside of a black dress.
I skipped the buttonhole for the second version and added a loop of fine elastic instead. Much easier to use.
Here are the loops in use to adjust the dress to knee length and give me a cocktail dress to wear to the Adelaide Symphony Orchestra's season opening night. It was too hot an evening to dress up in a fancy frock and heels but this dress still made me feel fabulous.
I love it full length too. Don't have a photo of it but it's the same as the blue dandelion print one, except more sophisticated…even if I am not.
I predict the black version is going to be the perfect travel dress. Multiple lengths and looks will make it versatile, the black linen is excellent in hot weather and the nylon in the blend gives it a sheen that elevates it to potential evening wear. I haven't even started thinking about the layering options for colder days. Tights, leggings, T-shirt's, turtlenecks …
Thank you Lynn Mizono.