I've never liked seventies fashion. I blame it on seventies hand-me-downs from my older cousins that didn't fit me until the eighties. By which time they were just so uncool.
Felicity, however, has no such bad associations.
We came across a coated denim in the newest store of The Fabric Store in Adelaide. It's coated in a velvety forest green faux suede sort of layer. Almost upholstery like. Reduced to $12 per metre because it was a bit marked from transport. As you can see above. I just saw a lovely distressed look that would make a great casual coat. So did Felicity!
I used a simple classic coat pattern: BurdaStyle 02/2010 #126. And made it unlined, with flap patch pockets instead of welt pockets, the buttons spread out a lot more and swapped the contrast to the collar instead of the lapels. You know, almost exactly the same.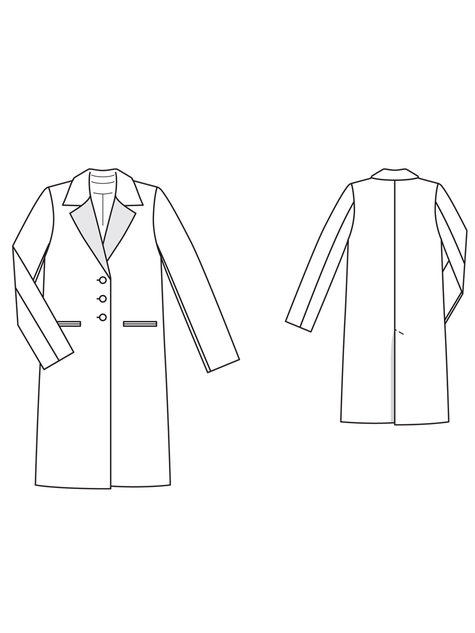 I normally do an FBA for Felicity but I did a lazy grading instead: a size 40 at the shoulders then out to a 42 elsewhere. It's not perfect (those drag lines!) and the stiff of the fabric meant easing the sleeve cap in was a challenge (those puckers!), but it'll do.
I used another The Fabric Store purchase (a mid to heavy weight denim) for the collar and pocket flaps. It's really a lot darker in colour than these photos would lead you to believe.
It has a bit of stretch so I interfaced these pieces. I didn't interface anything else –  my coated denim already had lots of structure.
And this coat was completed with vintage buttons might even have come from a coat from the seventies – they were part of a sewing notions collection gifted to me from an elderly sewing friend.
Pretty happy with how this turned out. And so is Felicity. I'm still not attracted to seventies styles for me though…